Main content starts here, tab to start navigating
About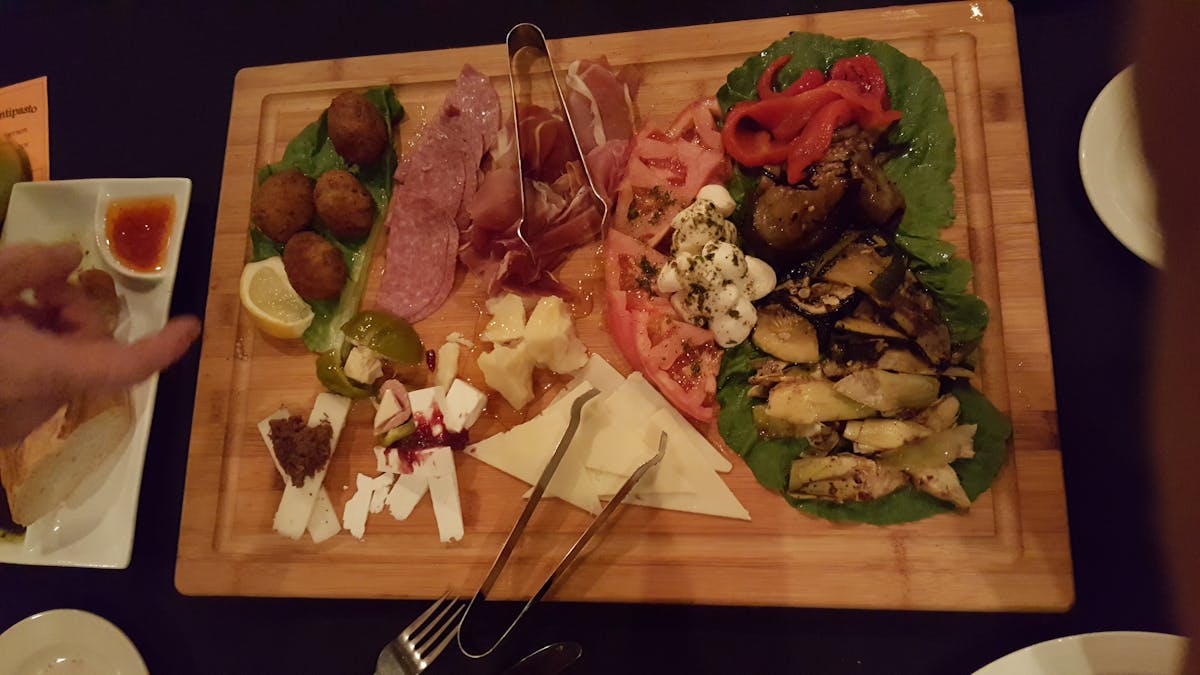 About Chef Sesto
Passion for food and people is key
Sesto's Story
Sesto was born in Montreal, Canada in 1963 but grew up in central Italy. He graduated with a Mechanical Engineering degree but still retained a strong passion for food. Following his passion, Sesto Ramadori decided to give up his engineering career to open up his first Italian restaurant, Pasta Casareccia, with his mamma Angela and dad Lorenzo.
Authentic Italian Cuisine
Sesto's Mechanical Engineering degree proved useful in helping him start Techno-Pasta which
specialized in the sale and service of pasta manufacturing equipment. This would eventually lead him to
service Florida Pasta Company in Clearwater, Florida, and in the end, buy Florida Pasta and move his
family to St. Petersburg in 1997. For over ten years, Sesto managed Florida Pasta Company (which now has its products distributed statewide) before deciding to open up his own restaurant, Da Sesto Italiano Ristorante e Vino in 2007.
Restaurant History
Da Sesto Italiano Ristorante e Vino opened its doors in January 2007. Starting out as a boutique-size restaurant, chef Sesto has since grown his business and relocated the restaurant to the larger present
location on 66th St N., in Pinellas Park, Florida. Our restaurant has been serving the most authentic
regional Italian cuisine with fresh pasta for more than 15 years and has earned multiple awards
including the Certificate of Excellence - Hall of Fame by Tripadvisor for six years in a row since 2015. Our restaurant has also won the "Best of Tampa Bay" award for 12 years running. Chef-owner Sesto prides himself in having created the most authentic Italian dining experience and continually strives to give his customers traditional "Le Marche Region" dishes as well as new and creative dishes. Sesto has also built an extensive wine collection and enjoys introducing his customers to great Italian wines,
especially those from the "Marche Region" of Italy where he is from. Sesto invites you to come to enjoy an authentic Italian experience. Salute! Cheers!