Angel Hair Pasta With a Cherry Tomato and Prosciutto Sauce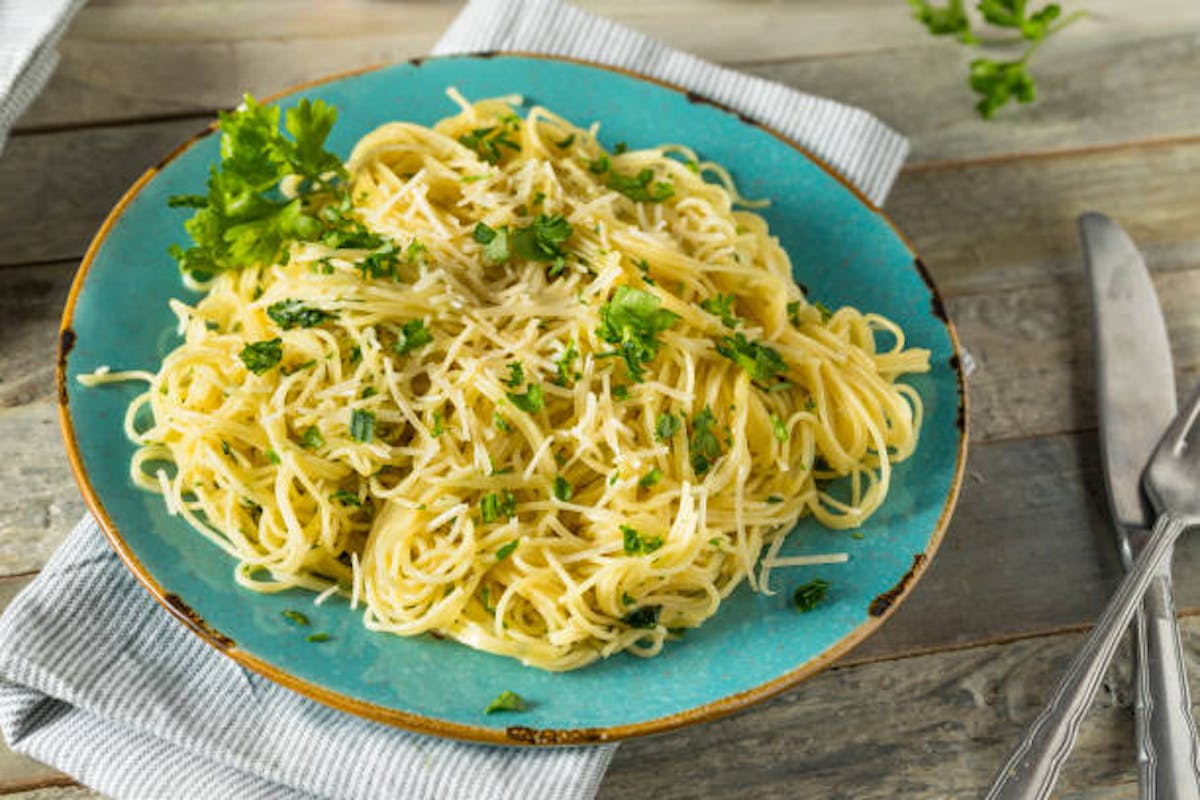 Quick and easy! Dinner for two.
Ingredients
4 cups cherry tomatoes
¼ cup Extra virgin olive oil
2 garlic cloves
4 green onions
A few leaves of fresh basil (Dry will do)
4 oz fresh mozzarella cut into cubes
Salt and pepper
Crushed chili (to taste)
¾ Lbs Da Sesto Fresh Angel Hair Pasta
2 slices of prosciutto cut into strips
Preparation
Wash and cut the cherry tomatoes in half.
Slice garlic and green onions and sauté in the olive oil until garlic is golden brown. Add the prosciutto and cherry tomatoes and basil and allow the tomatoes to cook until they soften and season to taste.
Boil the Angel hair for 2 minutes. Drain and fold into the sauce adding the fresh mozzarella and cook for 2 minutes more.
You can vary this sauce by adding different ingredients ie. Chili flake, sausage, ham, peas.