Recipe for Katia's Lemon Cookies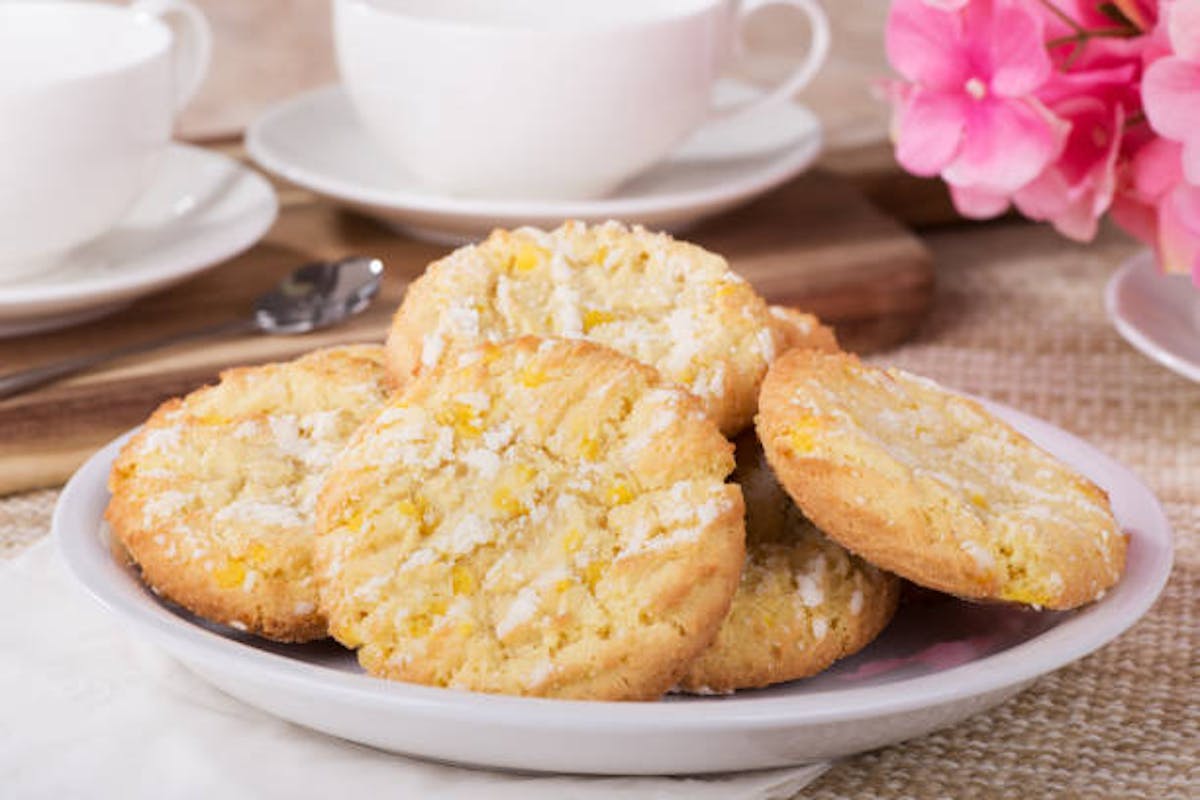 Growing up their many recipes that I would help my mother prepare and be even more eager to eat. My daughter Katia loved to be by my mom's side when she prepared these cookies to help her put on the frosting all while liking her fingers full of frosting!!
Biscotti al Limone di Katia
Da Sesto Italiano 10/20/2019
Ingredients for the cookies
6 whole eggs
1 cup sugar
1 cup vegetable oil
3 Tablespoons Magic baking powder
1 Lemon for the zest and the juice
3 cups flour
Preheat oven to 350F
in a mixer mix the eggs and sugar first. Once the eggs and sugar combine to a creamy texture add the rest of the ingredients and mix slowly to form a soft dough.
Transfer the dough to the countertop and continue kneading by hand m to form a large dough ball. Portion off into quarter-sized dough balls and place the on a baking sheet lined with parchment or coated with butter. Bake for 15 minutes.
Ingredients for the lemon icing Prepare before taking the cookies out of the oven
1 cup icing sugar
1 tablespoon of margarine
Juice from one lemon
Mix the sugar and margarine then add the lemon juice a little at a time until you get a smooth cream.
Dip the warm cookies in the icing mixture and let the cookies cool before serving. The icing will harden to a smooth finish.
Enjoy!!